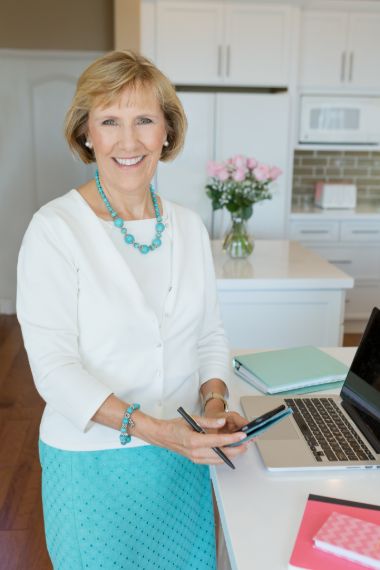 Marcia Ramsland
The Leading Online Organizing Coach for Business & Life Success and Best-Selling author of the Simplify Your Life Book Series with over 100,000 copies sold! 
Marcia Ramsland is well known as The Leading Online Organizing Coach, a Business Productivity Expert, and author of the Simplify Your Life: Get Organized and Stay that Way book series, which has sold over 100,000 copies. Marcia personally coaches individuals and organizations to be highly productive personally and professionally.
Marcia is a nationally recognized media guest appearing in Woman's Day and Real Simple magazines, Martha Stewart radio, and the Wall Street Journal. Marcia's is a sought after Organizing Coach, Online Trainer, and International Speaker. Hundreds of clients and audiences over three decades agree with her belief that anyone can become more organized and productive – even YOU!
Marcia appears on national radio and TV, and in magazines like Woman's Day, Better Homes and Gardens, and Real Simple. Marcia can be heard on national call-in radio shows such as Janet Parshall's America, Midday Connection, and Martha Stewart radio.
"The Organizing Pro" enthusiastically organized client homes, offices, time, and paperwork from Rochester, NY, to San Diego, CA for thirty years and now Coaches people strategically online through their own offices and homes. She was a member of the National Association of Professional Organizers for over two decades and their elite Golden Circle. Her motto? "Keep what is working, change what is frustrating" to live a satisfying life.
Marcia is the author of several popular books featured by Barnes and Noble, Women of Faith, and Amazon.com.
Marcia was one of four national Organizers featured in the Better Homes and Gardens special edition magazine, Secrets of Getting Organized. She is an expert at the HousekeepingChannel.com and her corporate clients include Kodak, First National Bank, and the U.S. Navy.
Best-Selling Author of the
Simplify Your Life Book Series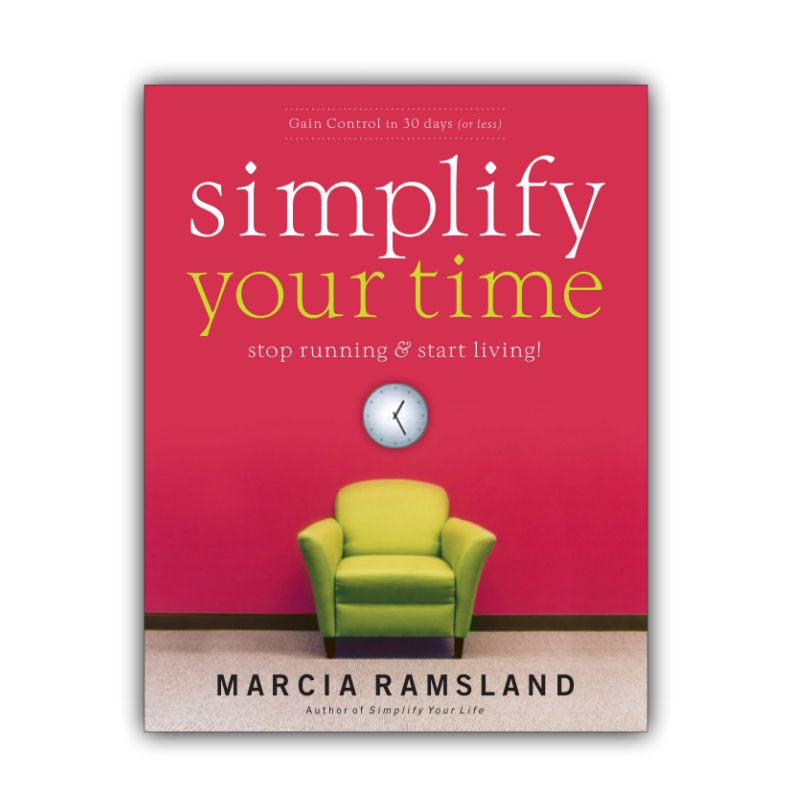 Over 100,000 copies sold!
Grab Your Copies Today
Working with Marcia is the best investment I've ever made in my business!

I was missing pieces that have been causing me so much stress and frustration. I feel like I've been working on this HUGE puzzle for years, but now our time together is giving me the missing pieces. I cannot tell you how freeing this is for me as a business owner.