Get organized and stay that way with time-saving strategies
for your personal and professional life with Marcia Ramsland's
Coaching and Online Courses so you can relax!
With Marcia Ramsland's help, you can get organized and so much more!
Organize Your Home Office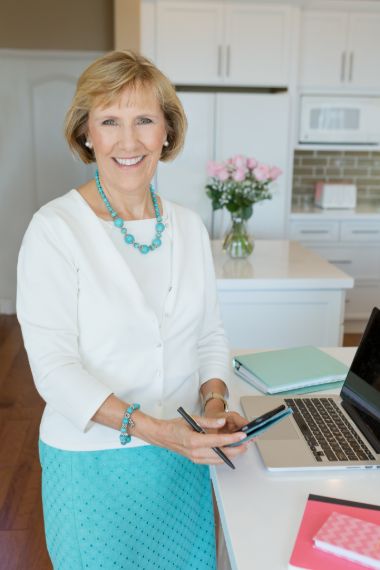 Get the Latest Organizing Tips in Our Blog Posts
Do you need more time, less stress, and the peace of mind
that everything in your personal life and business is organized and under control?
You've come to the right place!
Hi, I'm Marcia Ramsland, the Leading Online Organizing Coach for Business & Life Success and I work with motivated individuals looking for practical, quick ways to improve their life. The thousands I've coached & presented to agree with my belief anyone can get more organized – even YOU!
I want to help you create the life you want by using my 30+ years of Coaching experience to assess exactly what you need to bring out YOUR true gifts and potential. My goal is always to create a lifestyle for you that is easy, simple, and productive.
Weekly Coaching is the fastest way to make any lasting life change. I focus on providing
Motivation, Momentum, and Mastery for your life. In as short as 30 days you could live an organized lifestyle and move from chaos to calm control in key aspects of your life. Just signup for a Complimentary Call and let's talk!
Don't Get Stuck Wrapping Presents and
Running Around at the Last Minute This Holiday Season…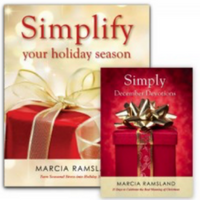 Free Master Gift List & Holiday Calendar Plan
The Free Holiday Calendar & Master Gift List will keep you on track for a smooth holiday season!
Download yours today and start your Holiday Planning!